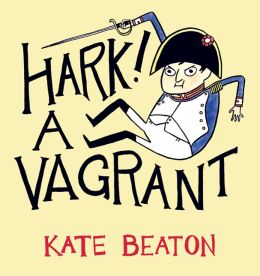 I choose this for my funny book for the PopSugar Reading challenge. It is a collection of short comic strips - essentially a graphic novel of short stories. These all relate to some historical character - like the Bronte sisters or the Founding Fathers. Important figures from Pop Culture ( like Poe, the X-men, Watson and Holmes, Wonder Woman and more ) also appear. The stories are very tongue in check, with some being funnier than others. I loved all the Bronte and Wonder Woman references. It was a quick and easy read and I enjoyed it. It's doubtful that I would have read this without the challenge.
If you really are looking for something funny, the funniest thing I have EVER read is.....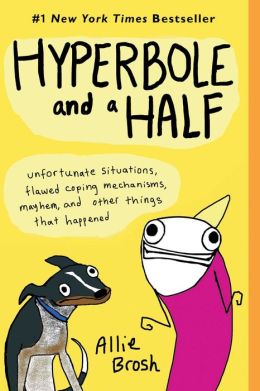 This is, bar none, the FUNNIEST book I have ever read. I laughed out loud all the way through reading it. One story was funnier than the next and there was so much I could relate to. So, if you are really looking for something for this category and haven't read this one, I highly, highly recommend it!