As an American of Irish decent, I always get a yearning this time of year for that lyrical storytelling of the Irish. It's the rapid approach of St. Patricks day, I suppose, coupled with the impending sow storm.
At any rate, I came up with a brilliant idea. This year, to honor my heritage, I am going to focus on Irish and Irish- American writers during the month of March. I am listing the books i plan to read here - so I don't forget. I think my March looks very exciting! What do you think? Will you be reading any Irish writers?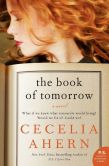 a brilliant story of a girl who finds a mysterious book that seems to contain her future.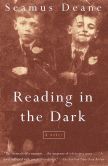 This book has been getting a lot of buzz.... can't wait to read it! This is a story of childhood set during the Troubles.....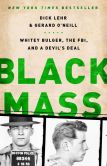 The tale of Whitey Bulger and the Irish Mob in America.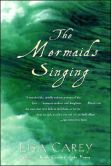 The story of three generations of Irish women.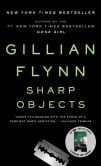 Gillian Flynn's first novel.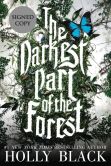 What St. Paddy's day would be complete without a story of the Fae?